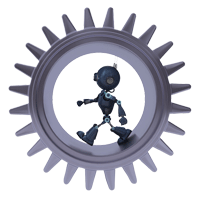 Solutions for Failing Computer Hardware
Malfunctioning computer hardware presents major issues for business.
Computer malfunctions can be terribly frustrating. When your hardware does break, Techsure IT Support provides comprehensive computer and IT repair services that is designed to remedy any of your organization's technology defects. Whether it's hardware or software, servers or workstation, we'll fix it or find you a new one.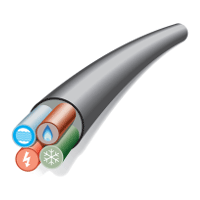 Techsure IT Support's Cabling and Wiring Professionals
We connect your business, so you can connect to your customers.
At Techsure IT Support, we understand how important a properly planned and executed computing infrastructure is to your business. Our knowledgeable and trustworthy IT technicians are well known in the Dublin area for providing thorough wiring and cabling expertise that will meet your company's infrastructure needs. Our technicians are versed in industry best practices in regards to network mapping, setup, and management.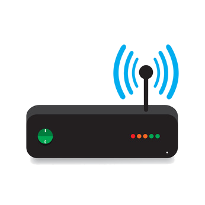 Expand Your Infrastructure with Wireless Deployment Services
Accomplish more with wireless access technology.
Granting yourself and your users the ability to step away from the desk to meet and collaborate can increase productivity, and when everybody can be on the network with their laptops or tablets, you can get even more done. However, store-bought commercial wireless routers aren't really designed to handle the traffic your business needs, nor do they have the security in place to keep your activity safe.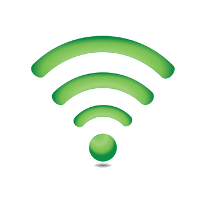 Your Business Needs the Internet to Succeed
A reliable, high-speed Internet connection will give your business the digital foundation it needs to grow.
The world of business has become more and more dependent upon the internet as it revolutionizes every business operation. In fact, many businesses have become so dependent on the Internet that they have virtualized their entire IT infrastructure to the cloud. A modern business needs the Internet to stay alive, so a modern business looking to thrive will need a high-speed connection to accommodate this growth. Partnering with a reliable ISP will provide your business with the foundation to achieve this high-level growth brought on by high-speed Internet. To make sure that your business is choosing the right Internet provider, Techsure IT Support offers a consulting service to help your company be more productive by recommending a plan built for business.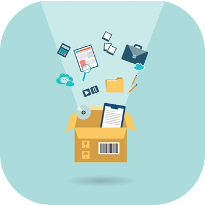 Office Relocation Services
Technology solutions to assist with your business's relocation.
Relocating your office is a perfectly normal occurrence. Maybe you're moving to a different part of town, or perhaps you are relocating to a different part of the country. Regardless of how far you're traveling, you'll need someone to assist with moving your technology and ensuring that your infrastructure is well-prepared for a move. As a business owner, you understand how difficult it can be to facilitate an office move, your technology infrastructure notwithstanding. Techsure IT Support offers comprehensive office relocation services that help you get your IT infrastructure from point A to point B, all while keeping downtime to a minimum and restoring or improving your business' infrastructure.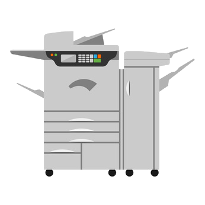 Printer and Copier Support
Reduce your printing cost, increase your efficiency, and improve your document security.
Reliability. It's a word that isn't normally synonymous with printers and copiers. At Techsure IT Support, our technicians understand that, since these products can often be fickle, having access to expert support for them is important. Our technicians are trained in the installation and support of copy, print, scan, and fax solutions, providing your staff with the skills it needs to take control over machines that often seem to have a mind of their own.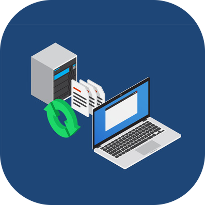 Server Migration Services
Don't let old hardware or unsupported software take down your business.
Servers can have many functions, and there are many reasons you may need to migrate your severs. Whether it be a strategic move to a hosted computing environment, dealing with a data loss incident, moving servers to enhance business intelligence, or to build a simpler computing construct, migration is an extremely detailed process - one that requires the knowledge and expertise of a trained IT professional to provide.